I just ordered this here bag from Luckycann!
And I'm poor again!
Isn't it pretty?! I was stuck for the longest time between this one and the
Bailey
: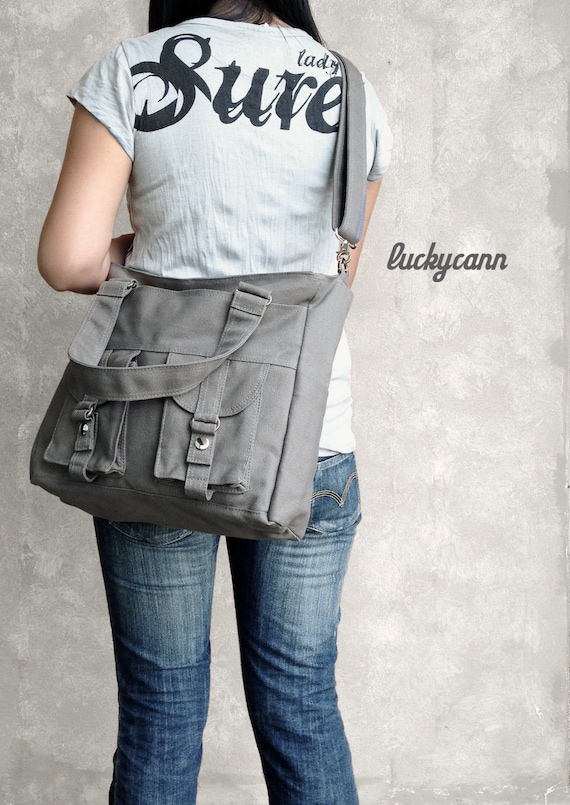 But! after reading all the reviews, and I mean ALL of them. I found that the Carson seemed more suited for the student life because it's dimensions are larger. What drew me toward this bag was all the pockets. When it get's here, I'll put it through the ultimate test: my life. And then I'll post about how it held up. From what I've read, everyone loves this company. I think I've read only one bad review, and one out of about 600 is not that much to me.
It's ok that I'm poor again. I needed a bag for school. The one I had and used for about three years is about to fall apart at any moment. Almost each time I shoulder it, I hear a slight ripping and I wonder "is today going to be the day?" I've always made it to the car ok, but you never know. JMU is a pretty big campus and that's a lot of worry on my skuttle to the parking lot. And once we have a baby, I plan to use it for a diaper bag. Win-win, I say!
Here is an update on my DIY Save-The-Date Bookmarks! I will definitely be selling this once I open my own Etsy shop. By the way, lovin' the
Micron Pens
! They're great for lettering.
I can't wait for Daniel to photograph the finished product for me!